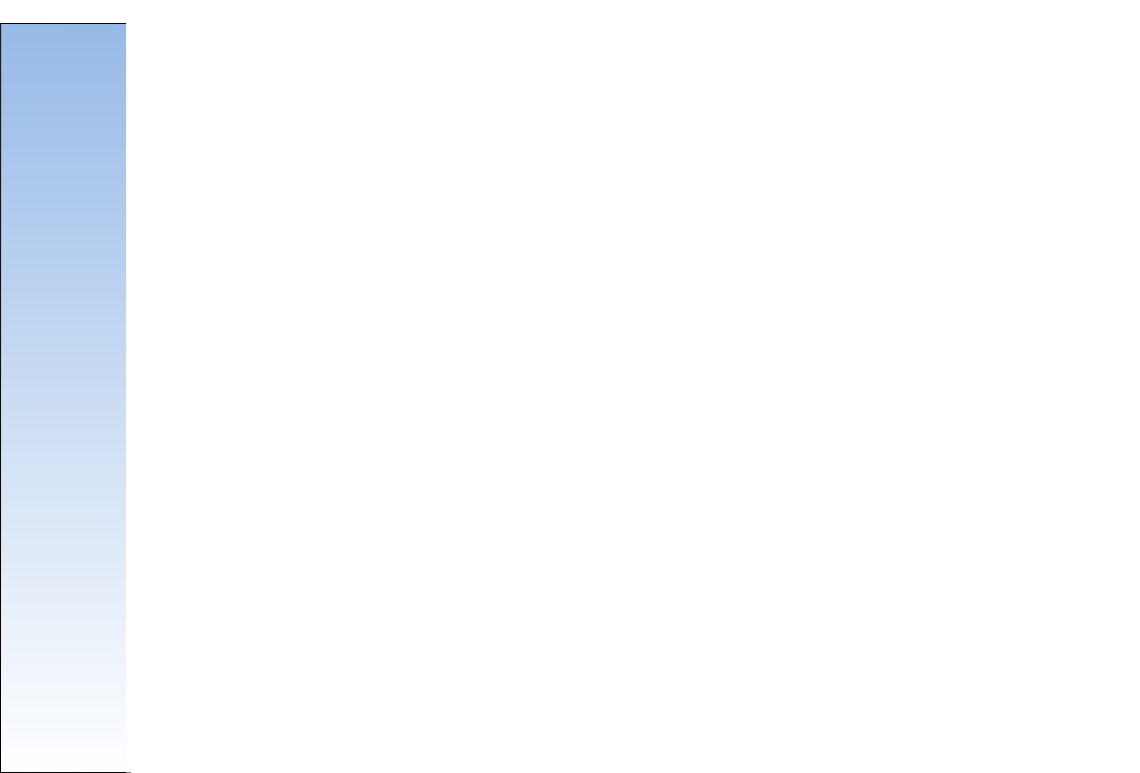 Home
Latest :
26-4-14 Website coming along nicely now
with better colours
Trying to upload galleries direct from Lightroom - having challenges!
6-7-14 Galleries now working - have a look!
11-7-14 latest shoot feature added
20-7-15 Pictures of the Royal International Air Tattoo See latest shoot
21-10-15 Achieved ARPS distinction !
8-2-16 Slideshow pictures from Venice carnivale week added
24-3-17 Greenland photos added